There are three major advantages to the modular building system at Heritage Homes. First, it simplifies the construction process, usually taking substantially less time to complete. Second, is the quality of construction. More than just good craftsmanship, it includes exceptional engineering design and specific material selections. Third, is value! Our System Built Homes value for the same as a stick built home. We are confident that you will get more house for your money. Our home building process has been proven to be a more efficient building system.
Planning a major investment in a new home required that you carefully consider four critical factors: Design, Construction Standards, Energy Efficiency and Value. Our modular homes rank the highest in each category according to thousands of satisfied customers all over the country.
These are the superior home construction specifications you can expect in every Heritage Home. Certain features you choose may change or improve these minimums. We set high standards when selecting the materials and products used in every home.
10 Basic Facts You Should Know About Modular Homes

What, exactly, is a modular home?
A modular home is one that is built indoors in a factory-like setting. The finished products are covered and transported to their new locations, where they are assembled by a builder. A modular home is not a mobile home; it is simply a home that is built off-site, as opposed to on-site. These homes are often called factory-built, system-built or prefab (short for prefabricated) homes.
Why Us?

Why we stand out...
Design Flexibility
Features and innovation in design let you create the perfect home plan for your family.
Simplified Process
Environmentally Green Construction
Systems-built or factory built homes construction offers countless environmental and procedural advantages over site built homes.
The factory operates with eco-friendly and recyclable procedures. Once the home is delivered to the site, the use of factory /systems-built products can lessen the impact to the project by decreasing traffic to and from the site and the length of time from start to completion of the project.
Home Sweet Home!
We all look forward to those great holidays that we all remember. With Heuer Real Estate and Construction Inc. we can help you find the floor plan that meets your family needs.
Pros and Cons of Modular Homes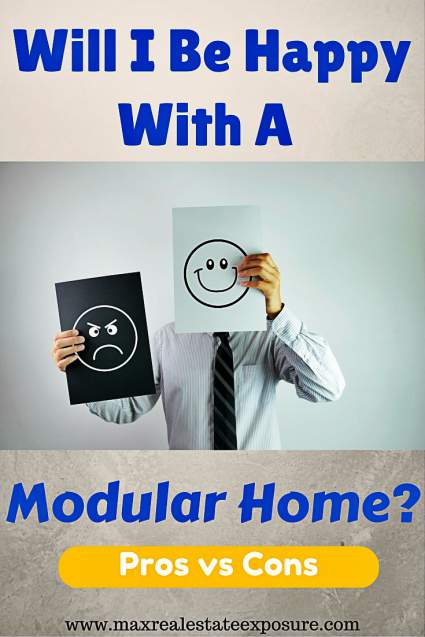 Once considered a cheap and low-quality housing option, modular homes have come a long way in recent years. They offer home buyers another way to achieve their dream of owning a home, and come with several advantages over regular, "stick built" homes.
Testimonial #1
I had the pleasure of working alongside Mitch Heuer during my extensive remodel. His knowledge, craftsmanship, professionalism and eye for detail were beyond my highest expectations. He is hardworking, honest, reliable and I feel so blessed every day I look around my home that he was in charge and working on my job! Sincerely, Jamie Harberts
Testimonial #2
Mitch Heuer is an excellent contractor. He has done several projects for me and I have been pleased every time. He is very knowledgeable and detail oriented. Mitch is highly creative and frequently had ideas of how we could make things better. He has always gotten the job done efficiently and timely. He is fair in his pricing which is comforting and rare. He has a friendly personality and disposition. I am admittedly a bit picky and he exceeded my expectations. He definitely goes above and beyond. In my opinion, Mitch is the best of the best! Some of the projects that he did for me include the following: Construction work to build walls for an enclosure for my washer and dryer, knocked down walls to an existing closet and then created a bigger space and area for clothes and laundry, changed an existing door into a pocket door for better functionality, tore down a large header to open up a bathroom space and create one large opening, installed tile flooring for a room and upstairs hallway, and installed molding and baseboards. I highly recommend Mitch for any and all construction needs.  I will be happy to speak to anyone personally about his work ethic and my experience. Feel free to call or email me. With best regards, Teresa Hymowitz Teresa@aeng.com 720-707-9040